Spring is just around the corner.
Can you believe it… ?!?
After this long, harsh, snowy, and cold winter, a little bit of Spring-like temperatures are a welcome sight for most of the East Coast. So, as the new season approaches, it's time to start thinking about your fashion transitions. But, the good news is, there are MANY Spring trends that you can wear now that will transition beautifully into Spring and Summer.
Top Trends to Transition:
Irridescence
Why not? You deserve to shine…
I may enjoy this trend blended in more in the accessory world. It's a great and unexpected pop of bright color and an unmistakable sheen.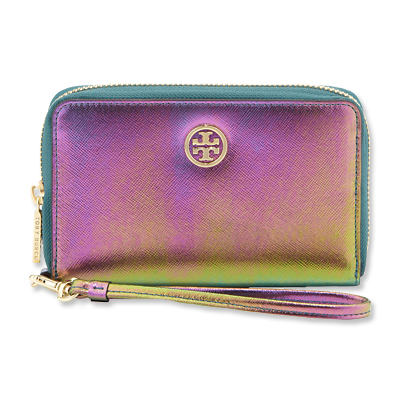 Tory Burch Wristlet for $165
A fashion-forward flat from Italian brand Via Spiga called the "Valenca" for $185
Full, A-Line Skirts & Dresses
The ultimate in lady-like fashion has and always will be the full, A-line skirt. That cinched in waist and full hemline is a must!
Think "Mad Men".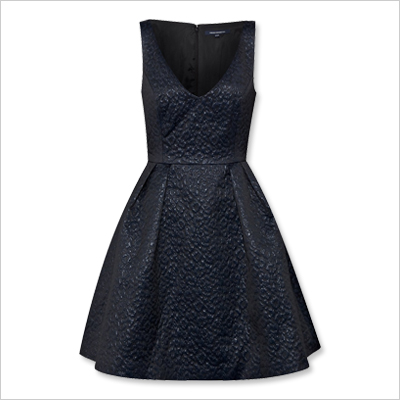 In love with this black brocade full skirt cocktail dress from French Connection for $228. Definately an investment piece you will come back to over and over.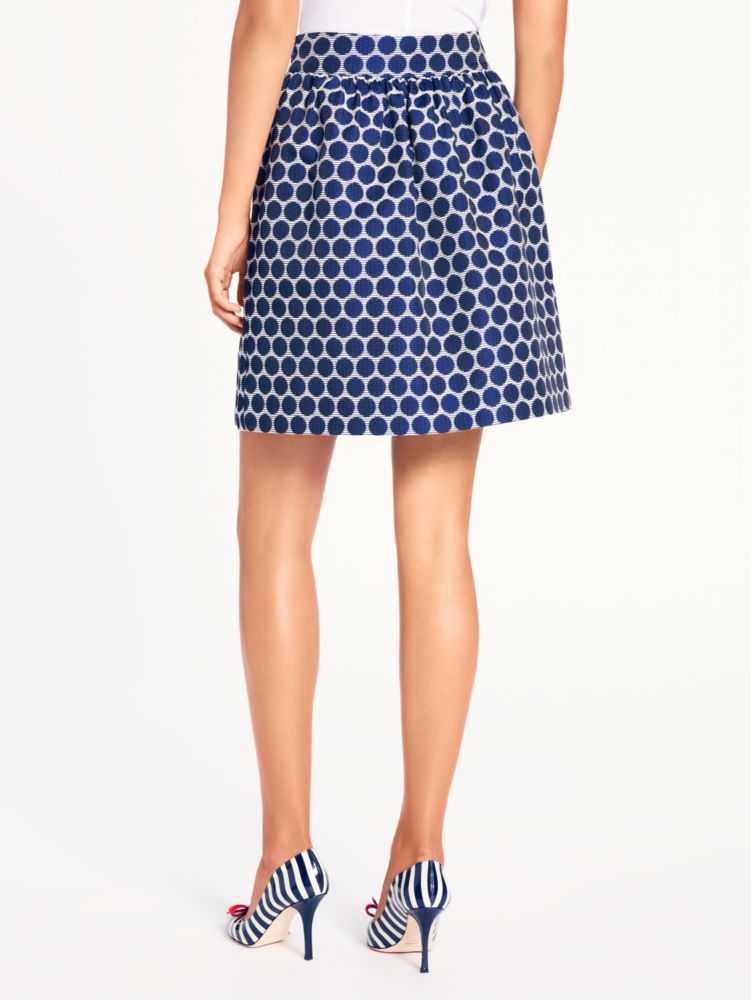 Love the blue and white polkadots of the 'Spade Skirt' from Kate Spade, $278
And this blush skirt is just lovely. Also from Kate Spade, on sale for $131. The subtle pleat lines from the waistband are universally flattering.
White Blouses
Fitted Boyfriend Swiss Dot Blouse from GAP $54.95. The picture doesn't do this collared shirt justice. The little matte Swiss dots are darling.
A lovely white lace shell in true white that can be beautifully paired with suit or blazer for winter and then layered under a springy sweater a few months from now.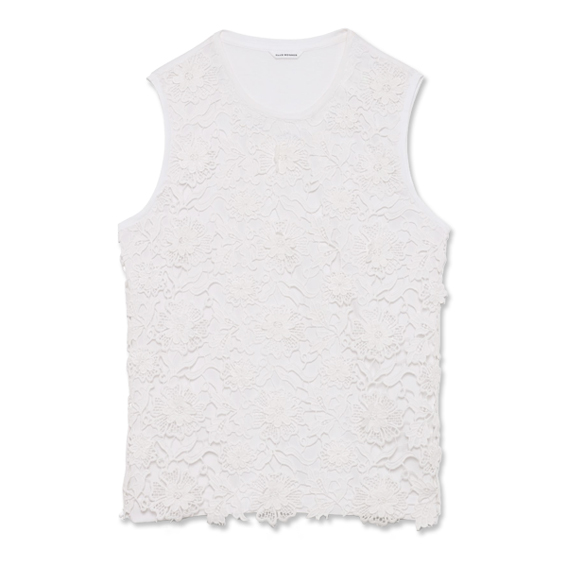 Pima Cotton & polyester lace top, $99 from Club Monaco
Trumpet Hems
It's pencil skirts meets A line meets flirty ruffles— the trumpet hem is hybrid for every body.
Sleek Flounce Skirt from Banana Republic, $79.50. This particular skirt comes in a variety of colors, but I love a classic khaki skirt.
Luxe Sweatshirts
I love this trend. Mainly because I am a huge fan of anything that has "sweats" in the title. Who doesn't like comfy sweats? But what's even better is dressed up sweats!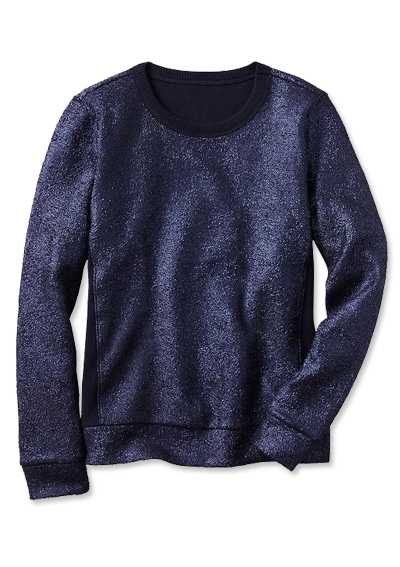 A great cotton metallic sweatshirt from the GAP, $45. Love the sheen!
Tres Bien Sweatshirt from Pim + Larkin available from Piperlime.com on sale for $39
Pastels
Maybe a more obvious trend for Spring- pastels. Lovely hues on display and when paired with neutrals it's a smashing combination!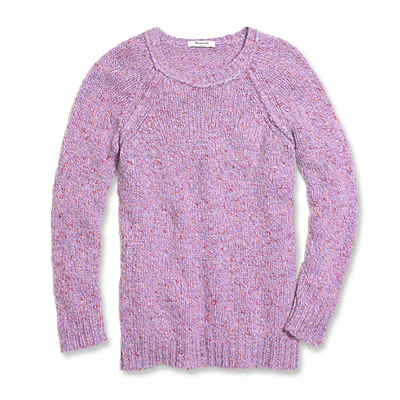 Lovin this lavender knit sweater, $ 66 from Madewell. Great for wintertime layered with collared shirt and jeans, but will look great with sleeves cuffed and cropped pants soon.
Combine the full skirt trend in a classic powder pink shade.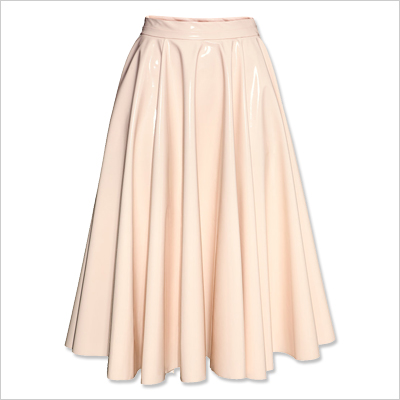 Polyester skirt from H&M $60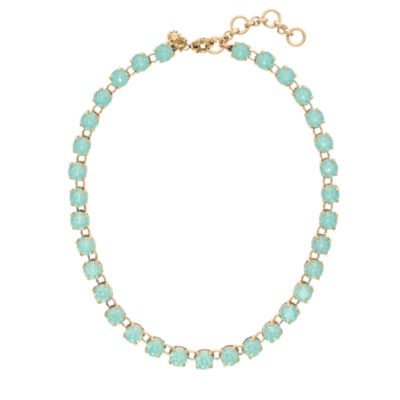 A classic, stylish necklace. Swarovski Crystal Dot Necklace in Pale Spearmint from J Crew, $119.99