Each year I set a goal of what books I'd like to read, how many books I'd like to read and then I set out to complete those goals and check those to-do reading lists off one-by-one. But, as with any other goal, there are surprises along the way, detours if you will. And this year was no different, but the books and the stories were even better than I imagined!
Here are my favorites from the year overall:
In Fiction…
"In love we find out who we want to be.
In war we find out who we are."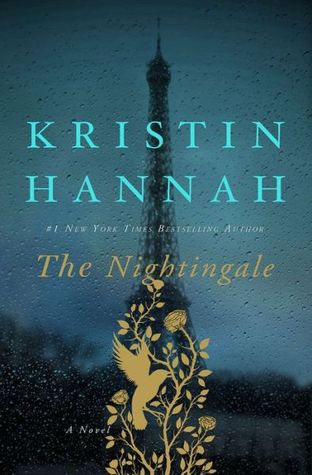 Kristen Hannah's The Nightingale won Good Reads' 2015 Historical Fiction top spot, and I certainly know why… which is why I voted for it! Deeply moving, powerful, poignant, & great characterization. A book I will not soon forget and one I often recommend to others.
I have come to expect heart-rending & soul-altering fiction from one of my most favorite authors, Charles Martin, each and every time. And yes, that may seem like an unrealistic and impossible expectation, but each and every time, he delivers. And this story is deeply personal to Charles and when he speaks about this book, you can tell it's different than his others.
This book is nothing short of masterful.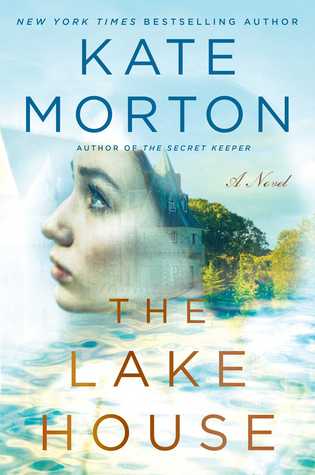 Fall 2015 marked the return of Kate Morton fiction to my life & I had been waiting with breath that was bated.
This is a unique past & present story, which she is now famous for, about the mystery surrounding the disappearance of a baby boy never solved. His older sister, now an elderly woman internationally famous for writing crime novels, is contacted by a hungry London Police Detective seeking answers and ultimately redemption from her sullied detective reputation.
Another great one from Kate Morton!
What Alice Forgot was a recommendation from a close friend of mine, and I have to say, it is one of the most inventive and original plots I have ever read. We meet Alice as she is being pulled off the floor of a gymnasium where she has been attending a spin class, but she has never taken a spin class in her life and she doesn't even remember having a gym membership! In fact, she doesn't remember anything about the last several years of her life. We journey this road with her, her friends, and family as she reconnects with old memories in order to put her life back together again, at least the life she remembers.
So much to say about this one, but I will suffice it to say… Read it! Just read it. If you have ever thought about it, pick it up and do it. You won't be sorry.
Truly, one of the greatest novels of all time.
And in Non-Fiction…
A few devotional books that have had a big impact on me, my learnings, my quiet time, and my prayer life.
Currently on the night stand…
It's been a great year of reading! But, maybe you want to take a peek into a few of the books on my To Read list in 2016?
I thought you might…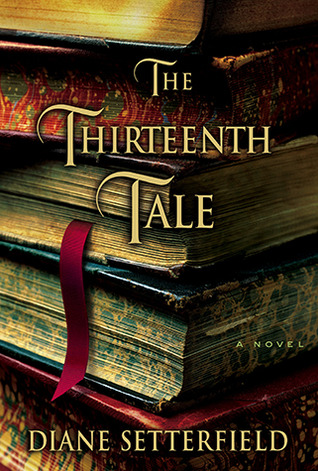 So, what's been some of your favorite books of the year?
Any that I've just got to add to my list for next year? Share it with me!!
Happy reading!