It's that time of year again- the time when we look back, reflect, reminisce, and plan forward into our future.
It's when we make New Year's resolutions and set personal goals for ourselves over the course of the next year.
It's when we dream…
And, one of my traditions each year, that I love so much, is recounting the number of books I have read that year and determine my Best Books of the Year.
Some years it's easy to determine, and other years, it's very difficult. But this year was a good reading year, but not really a great reading year. But, a few of my books rose to the top of the pack and really were exceptional reads that I couldn't wait to share with all of you!
And, one of those was The Guernsey Literary and Potato Peel Pie Society by Mary Ann Shaffer & Annie Barrows.
It's no secret my love for historical fiction, particularly WWII time fiction.
Not only was it probably my favorite book of the year, but it's right up there with favorites over time. It's incredibly unique, incredibly heartwarming, refreshing, and original. And while I love the story line, the historic plot, and the incredibly characterization, but the story behind the book was just as incredibly as the book itself. (Be sure and read the Acknowledgements at the back for that sweet story.)
"Written with warmth and humor as a series of letters, this novel is a celebration of the written word in all its guises, and of finding connection in the most surprising ways."
The Sound of Glass by Karen White
It has been two years since the death of Merritt Heyward's husband, Cal, when she receives the unexpected news—Cal's family home in Beaufort, SC has now been left to Merritt after his reclusive grandmother's death. So, she travels from her home in Maine to the beauty and secrecy of coastal Carolina to unravel her husband's unspoken past.  And among the sand, bluff mud, and the wiry live oaks, Merritt discovers more than just the secret's of her husband's unspoken past… Her future.
I read 3 Lucinda Riley books this year, a relatively new author, at least to me, and I have really enjoyed her books. But, 2 of them ran away from the pack.
The Midnight Rose by Lucinda Riley
"Spanning four generations, The Midnight Rose sweeps from the glittering palaces of the great maharajas of India to the majestic stately homes of England, following the extraordinary life of a remarkable girl, Anahita Chaval, from 1911 to the present day…" 
 I found this book to be an incredibly riveting text, heart-wrenching, and a turbulent emotional story, perfectly blending past and present as both Indian and British customs during both World Wars.
The Lavender Garden by Lucinda Riley
La Côte d'Azur, 1998.
In the sun-dappled south of France, Emilie de la Martinières, the last of her gilded, aristocratic line, inherits her childhood home; a magnificent château and vineyard. With the property comes a mountain of debt—and almost as many questions and mysteries to unravel…
Potentially my favorite Lucinda Riley piece of fiction yet!
And the book I just finished…
Winter Solstice by Rosamunde Pilcher

After a terribly tragedy upsets both Oscar and Elfrida's seemingly tranquil Hampshire life, Oscar and Elfrida take refuge in a rambling house in Scotland which becomes a magnet for various waifs and strays who converge upon it, including an unhappy teenage girl, a young woman nursing a broken and rejected heart, and a new business owner just passing through, but the roads are closed due to the historic snowstorm. It could be a recipe for disaster, but somehow the Christmas season weaves its magical spell for this motley and unlikely crew, and the effect is the greatest Winter Solstice yet! 
2017 was also a big re-reading year, and I re-read several of my previous favorite novels. And you know what? I think I love them a little bit more with each re-reading, and I take something new each and every time.
And, then there were a few books that didn't quite meet the mark for me. Ones that were a bit oversold, over-talked about, or the story line didn't quite work for me. There was bound to be some let-downs.
Overall, I felt A Dog's Purpose was a sweet tale, but I found it to be juvenile and a bit scattered at times. Was just OK for me.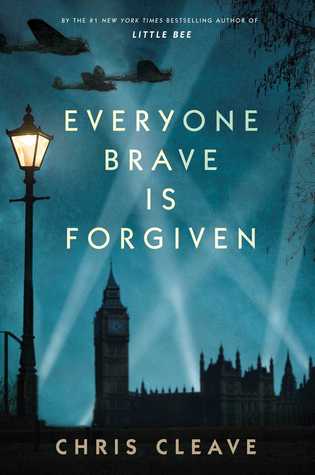 A sucker for all things WWII Historical fiction, plus a book that had been highly-touted and critically acclaimed, but I had a terrible time trying to finish this book.  I felt it started with such promise and I love the characters, the prose, the lyrical way in which Cleave writes. But, around page 150, it almost became unbearable and it was a struggle to complete the book- although I feel I speed-read the last third of the book just to know how it ended. A heartbreaking story with a slight glimmer of hope at the end. I would not recommend.
So, what's up next, you might be wondering?
I've got a few ideas…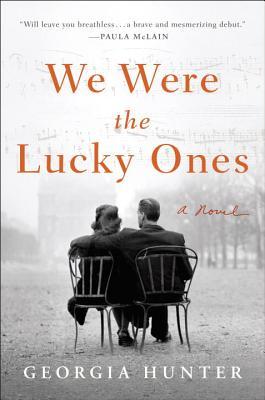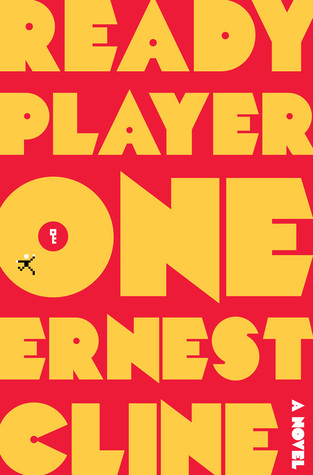 So, what's been some of your favorite reads for 2017?
Share them with me!
Here's to Insatiably Happy Reading in 2018!
xoxo….