Books, Books, Books.
I simply cannot collect enough of them.
I have multiples on my book shelves that I haven't read yet, but I cannot stop the gravitational pull I experience each time I am within 5 miles of a Barnes & Noble Book store. It's like genetic.
Mom does it too.
So, in an effort to inspire your reading life, here are my top books from 2014. A little something for everyone.
Fiction 
Fiction is where I have spent the majority of my time this year, so I cannot limit this to just one entry, but 4!!!
Wrapped in Rain by Charles Martin
The Winter Sea by Susanna Kearsley
Divergent Series by Veronica Roth
Where'd You go Bernadette? by Maria Semple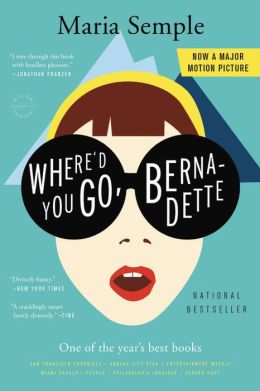 Non-Fiction 
Kisses from Katie by Katie Davis
Devotional/Spiritual 
Discerning the Voice of God by Priscilla Shirer
Christian Fiction 
Bridge to Haven by Francine Rivers
Unraveled by Heidi McCahan
Business/Leadership 
The Heart of Leadership by Mark Miller, forward by Patrick Lencioni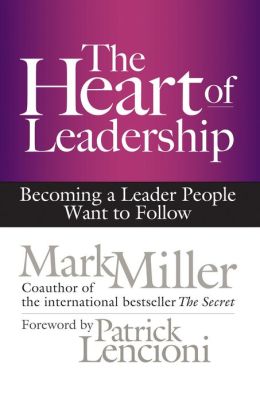 Cookbooks 
Make it Ahead by Ina Garten, a Barefoot Contessa Cookbook
Happy reading!