Ladies, ladies, ladies. You know what I just love about women? Even ones you don't know all that well?
If you like their eye shadow, their lipstick shade, or compliment their skin or hair, they are always so quick to tell you, "Oh, this nail color is 'Call Your Mother' by OPI. I get mine from Walgreen's." Such information shared. It's our own little beauty network. Wherever we are.
In fact, some of the very best beauty advice has been given sitting on a church pew or in the grocery check-out line,
And I am no different, so here is a little round-up of some recent beauty-filled favorites!
Biore Self-heating One Minute Mask, $5.95 at Ulta or at CVS Pharmacy
Oh the wonders of Charcoal, y'all!
Dirt and oil clog your pores leading to skin irritation and possible eruptions, like I was having a few weeks before my best friend's wedding. I don't have time for that! And Mom read some reviews on this new Biore Charcoal mask, and so we went to the local CVS and I tried it out. It is now part of my weekly routine.
It is little single-use packets. Simply pull off the tab, dispense, and massage onto your warm, damp, cleansed face. It heats up immediately upon contact and I can't even tell you how good it feels on these cold Georgia nights. Massage evenly for one minute and then rinse off. It's really that easy!
After just one use, I saw noticeable results, and those more stubborn break-outs made their way to the surface and were gone in a matter of just a few days! Can be used up to 2-3 times per week for deep-cleaning, but once per week is sufficient for my skin, especially in this drier winter season.
Eyeko Skinny Liquid Liner in black, $18
I have shared the wonders of Eyeko Skinny Liquid liner before, but I think it deserves a repeat. It features a pen like applicator that is almost goof-proof. Plus, their fade-proof formula stays on my eyes with no visible smudging or budging all day and all night.
With just a few uses, you will be joining them in their latest slogan, "When in doubt, wing it out!" That demure, vintage cat eye look is very in again for 2016!
Benefit "They're Real!" Lengthening Mascara, in black for $24
Now, I am one of the firsts to admit that $24 for mascara is a bit absurd. Until this little baby showed up in my Birchbox last month.
I had read the reviews and heard the hype, so I was dying to try some for myself!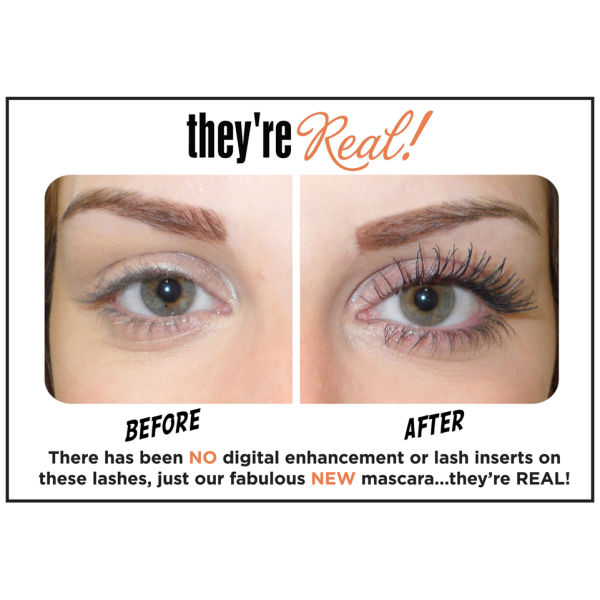 This is a phenomenal product for those of us that have lighter, shorter, not quite as grown-in thicker lashes. It really adds some pop and some noticeable length.
Just what I was searching for!
You too?!?
Amika, The Shield Style Extending Spray, $15 on Amazon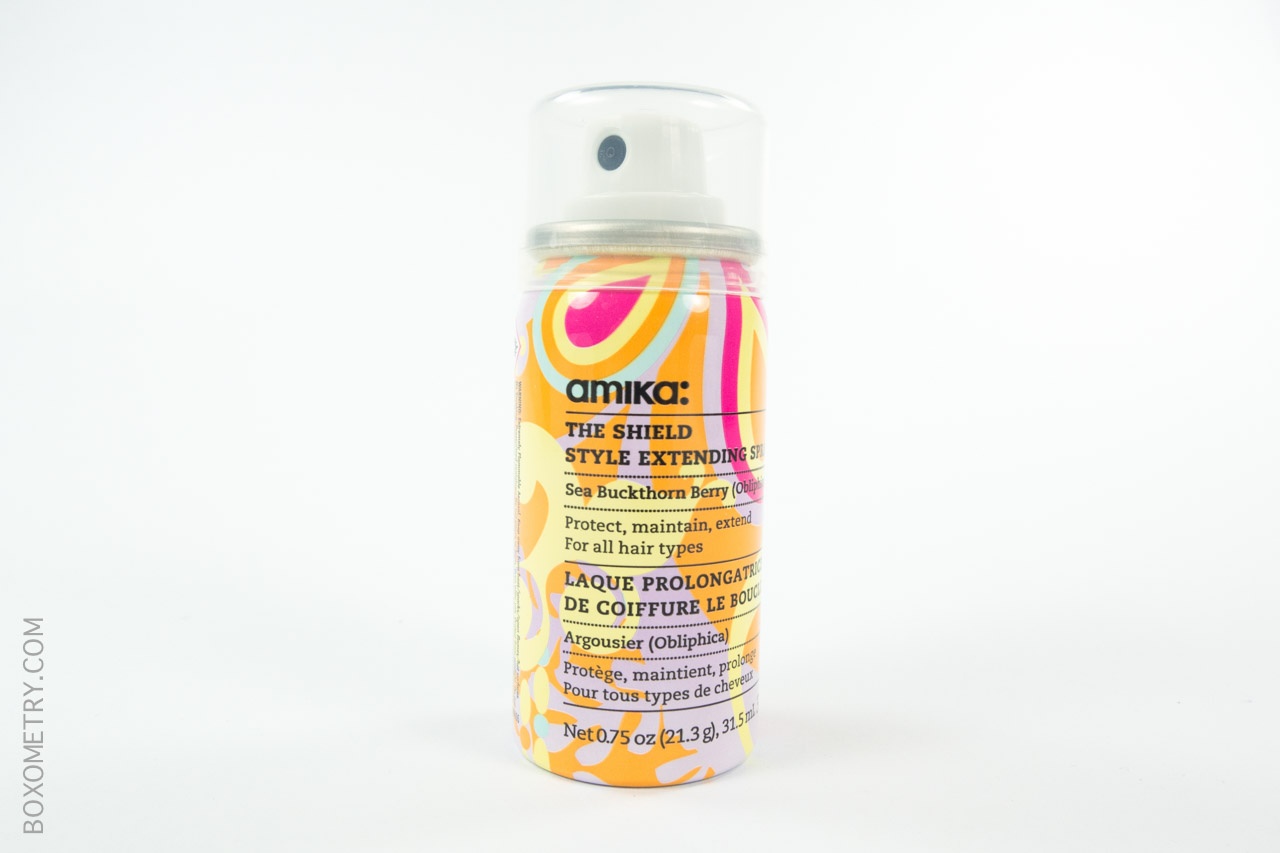 When you put a lot of effort into a great blow-out style, or perhaps even went for a great wavy or curly look, the last thing you want to happen is for your style to deflate. It is so completely deflating, in so many ways, isn't it?
This little spray has some mighty power and is heat-activated to provide protection from frizz, fly-aways, pollution, harmful UV rays, promising up to 24 hours of time-released protection!
Simply shake it up and apply evenly to damp or dry hair prior to heat-styling for ultimate effect. I have even sprayed it overtop a style right before leaving the house (mostly because I forgot about it earlier) and I still think it added a little something for me!
Essie, Gel Setter Top Coat, $10
Disclaimer: I have not yet joined the Gel Nails revolution.
I know, I know. I'm like the last of the holdouts, but in truth, the gel color technology is a little scary to me in what the polishes contain plus the light that sets polish. However, I do really love Gel Color top coat, even on my standard nail polishes.
This was another Mom tip when she told me she had started to use Gel Color Top coat and she felt it really made a difference in the look & last of her standard nail color. And, you know what, I think so too! Anything that causes a standard manicure to last even 5-7 days amidst typing on keyboards, folder filing, working out, grocery shopping, washing dishes and the 10,000 other things we do with our hands, gets a big thumbs up from me!
So, paint on with no fear!
I hope a few of these items might be just what you've been looking for, and it was the push you needed to try something new and shake up your routine. We all need to do it every now and again and what better time than here at the start of a new, fresh year.
May 2016 be your most beautiful yet!
xoxo…