A collection of all the 'things I love'..
at least this week.
Hey! It's my mind to change & it's my prerogative to change it! But, in the meantime, enjoy crushing on these links like I am!
1. The Flip Belt 
Can I just tell you how genius I think this is?
I might be the only one out there, but I really hate those armbands that hold your iPhone/iPod. They slip, they slide, and if I tighten it up to the appropriate tightness to keep it up, my arm starts to tingle and I am afraid I am cutting off circulation.
So, this invention of the Flip Belt is definitely on my short list of items to get… and get immediately! Just pull it on around your waist right along with your yoga pants and go!
2. DIY Hairstyles 
This hair of mine is getting longer & longer, heavier & heavier. But, I am passionate about growing the length that I need to donate. So, here's to coming up with new styles that are fashionable, easy to do, and save me some time & aggravation in the mornings.
Here are a few of my current faves:
DIY Fishtail Braid
So elegant and slightly elevated from your typical braid. Love the height at the top and the tousled look of the braid. Nothing too perfect or too neat.
Here is the link to the how-to video if you are interested.
And when a classic ponytail needs a little dressing up…
Loving this simple trick!
3. Classic Bar Cookie 
Looking for a great treat to take to that Kentucky Derby party you have been invited to this weekend? You simply cannot go empty-handed.
A Southern woman wouldn't even dream of it.
A classic bar cookie is the perfect solution that is easy to make, easy to transport, and really, really easy to eat!
These are touted to be the Best-ever Blondies from America's Test Kitchen.
By the looks of 'em, I'd say they will live up to the hype! They are loaded with rich brown-sugary dough studded with toasted pecans, semi-sweet chips, & (my favorite) white chocolate chips.
And, have you ever met anyone who didn't love a blondie?
Yeah. I didn't think so.
I am also a fanatic for all things lemon, so these lemon bars are just the ticket!
After one bite, who cares what horse wins?!?
Not this girl!
And a new one I cannot wait to try, these Blueberry Oatmeal Crumble Bars look divine!
It's like blueberry cobbler in bar cookie form! Genius!
Craving one right about now, actually.
4. Time Management Online Workbook by Ruth Soukup
Do you believe that?!?
I do! And I recently discovered this fabulous post on Living Well, Spending Less; a blog I check in on occasionally. It always has good, practical, real life-application posts that save you time, energy, or money.
We could all use more of that.
Here are her 5 Time Management tips that will save your life:
List your priorities.
Set specific goals.
Eat that Frog.
Reset your habits.
Eliminate the unessential.
Sound interesting?
You just have to check out this post plus many others that can teach you how to cut your grocery bill in half (whoa!), Couponing 101 for Beginners like me, Speed Cleaning, How to sell your stuff (on Ebay, Craigslist, and more), and even one on why she makes her bed every day.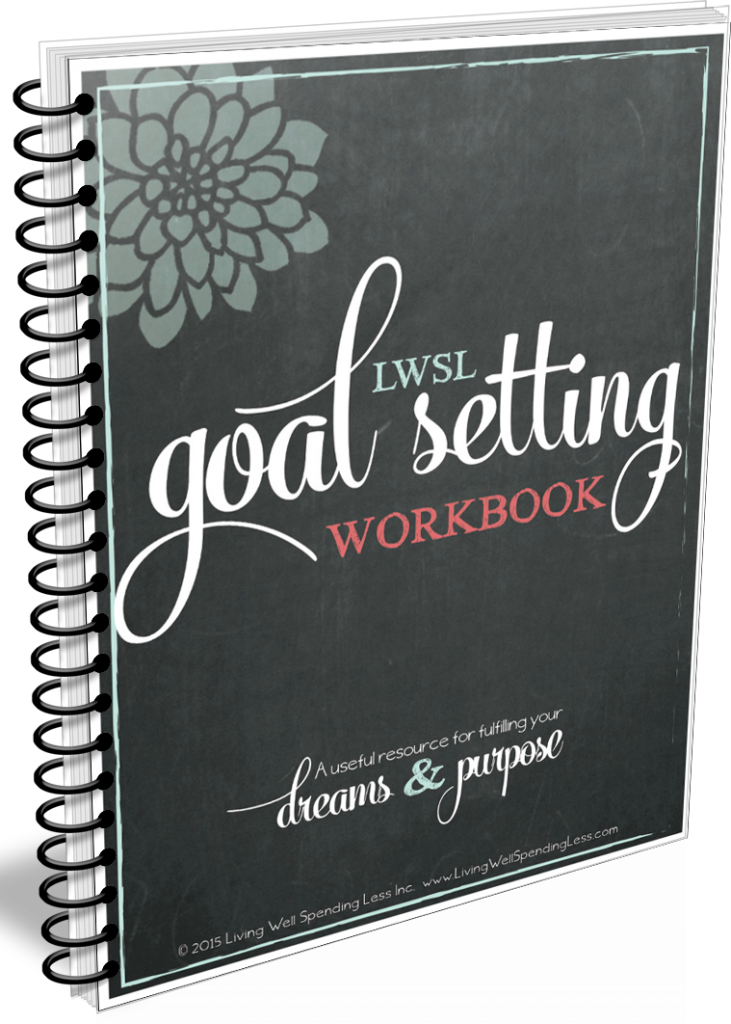 Plus, her goal-setting workbook that she shares with you FOR FREE is a great tool for all you working women out there.
We juggle A LOT!
5. Online Bible Studies with Proverbs 31 Ministries & Lysa Terkeurst 
"Your life is crazy. Your Bible study doesn't have to be. We offer real hope, for real life."
Proverbs 31 Ministries offers these 5 week devotional/Bible study forums for women online. The current study is running April 13- May 15th, and it's never too late to jump right in! On the link I just shared you can sign up, join in, buy the book, and get connected to the phone conference call series. Study right alongside hundreds of other women from the comfort of your kitchen table, local coffee shop, desk, bed, or even in the car!
Keep checking back after May 15th for the next featured series.
I cannot recommend these enough!
So, there you have it, another edition of link love!
Have a great week filled with all the things you love…
xoxo