Christmas really is my absolute favorite time of year.
I use all the restraint contained in my 5'4" frame in order to not put my Christmas tree up on November 1st. And this year, shame on me, I had it up and lit the week before Thanksgiving!
No shame in my game.
I love this season, the season of giving and sharing, and all that it represents.
Salvation.
Redemption.
Joy.
Peace.
Traditions.
And one of our family's timeless traditions is stuffing each other's stockings on Christmas Eve and we open and unload them Christmas morning over coffee. It's honestly, one of my favorite things that we do.
And we don't even have a fireplace to hang the stockings! They hang from knobs on a chest-of-drawers in Mom and Dad's formal living room.
So, I am spilling some of my favorite season's gifting ideas- great hostess gifts for upcoming holiday parties, gifts for those in your office, gifts for under the tree, and even great stocking stuffer ideas for the whole family!
A perfect 6-piece set perfect for stocking-stuffing. Because, sometimes ponytails can be boring…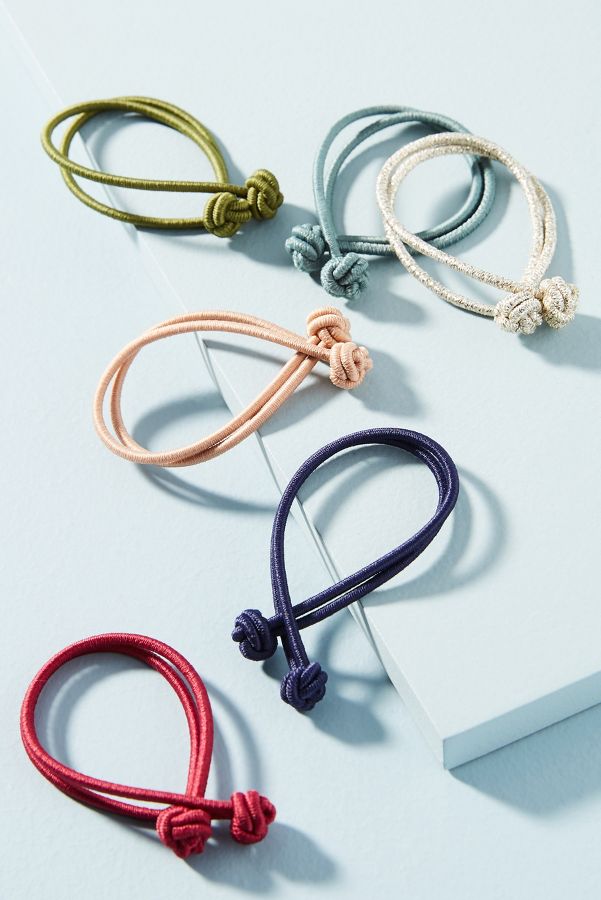 Euro Slide Small Credit Card Wallet 
My most-favoritest wallet I have ever owned! Small, slim, but still room for cash, coin, credit cards, membership cards, and even your Passport and ID, for the frequent traveler.
Comes in a variety of colors: (pictured above in Indigo).
I love a good tea towel.
I have no less than a dozen of them dotting my kitchen.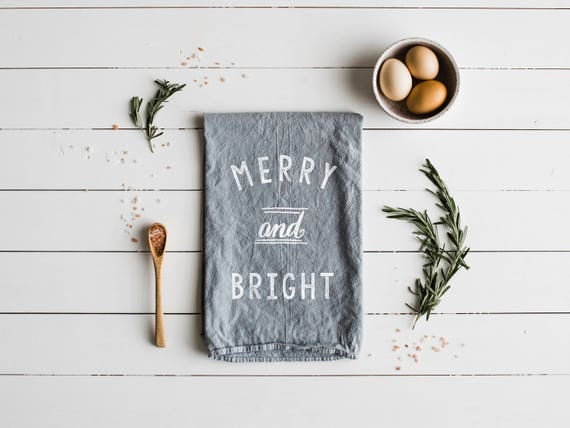 And this one is so lovely and cheery. Perfect for the favorite cook in your life.
Have you ever had Mexican Hot Chocolate?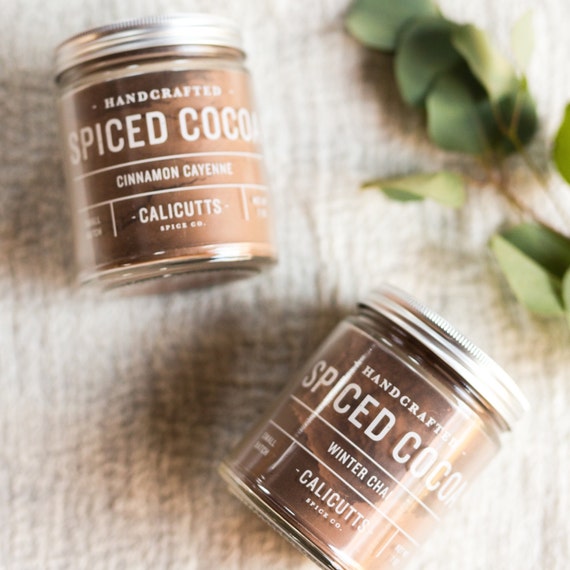 If you haven't, you are totally missing out! Rich and velvety hot chocolate laced with spicy cinnamon, sweet cane sugar, and finishes with a little hit of cayenne pepper. It's the perfect winter treat!
Pop this little jar inside a coffee mug, tie a bow around the handle, and I don't know anyone who would turn that down!
Pretty Press Personalized Note Pads 
I was given this personalized note pad set this year as a hostess gift and I absolutely love them!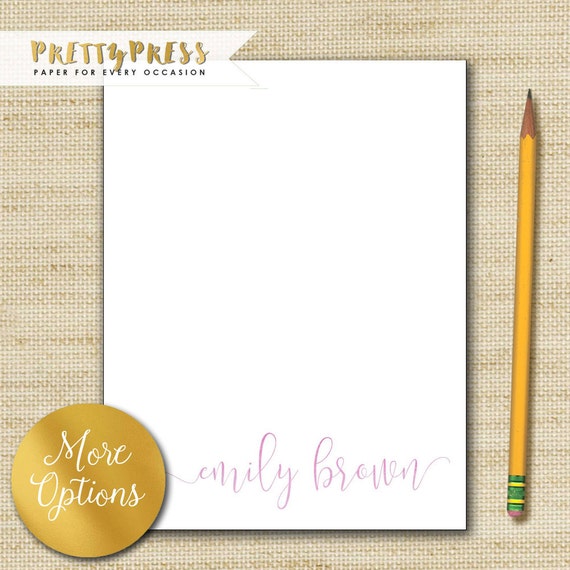 Have your recipients name detailed in beautiful watercolor script (choose from 4 colors) on a set of 2 notepads on high quality paper.
Capri Blue Iridescent Jarred Candle
These are impossibly beautiful, and they smell fantastic too!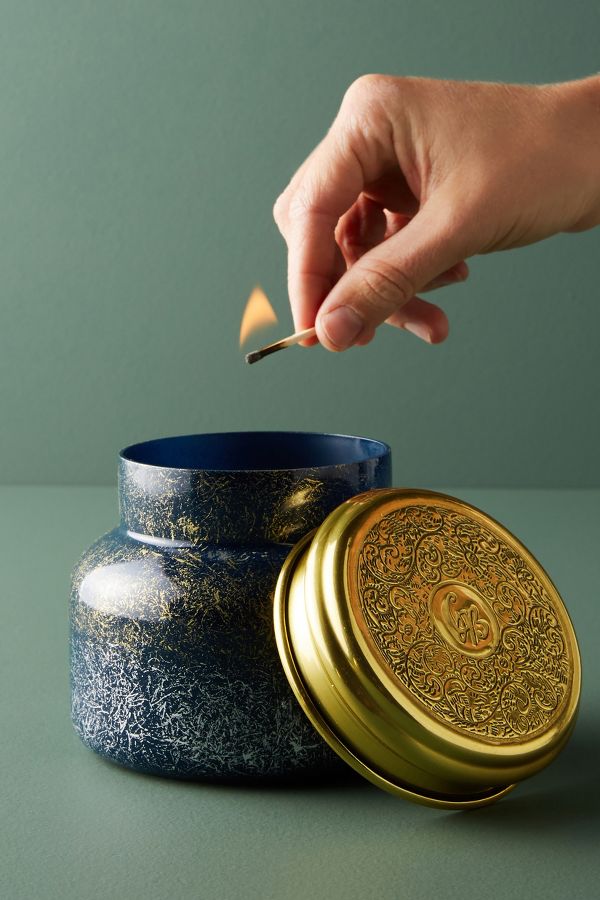 Capri Blue is the color pictures, but they come in a variety of colors. And, when the candle can no longer be burned, you have a beautiful accent jar for your shelf!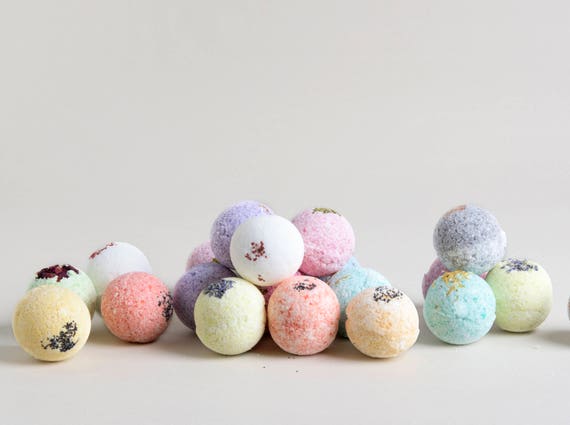 All Natural ingredients, non GMO, Vegan, Bath Bombs, Melts, and Shower Tablets made with Essential Oils.
And the set of 11 Bath Bombs? They come absolutely beautifully wrapped perfect for the Mom, Teacher, Co-worker, or BFF in your life!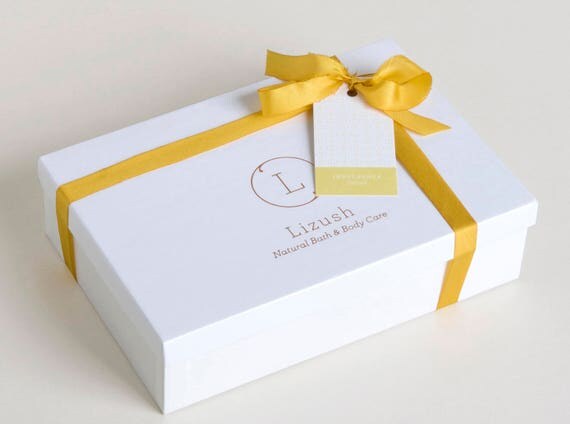 Or, order a nice big set of them, and individually wrap them up in clear, glassine bags with a beautiful bow and pop them into stockings or attach them to the outside of a wrapped giftbox. Just lovely!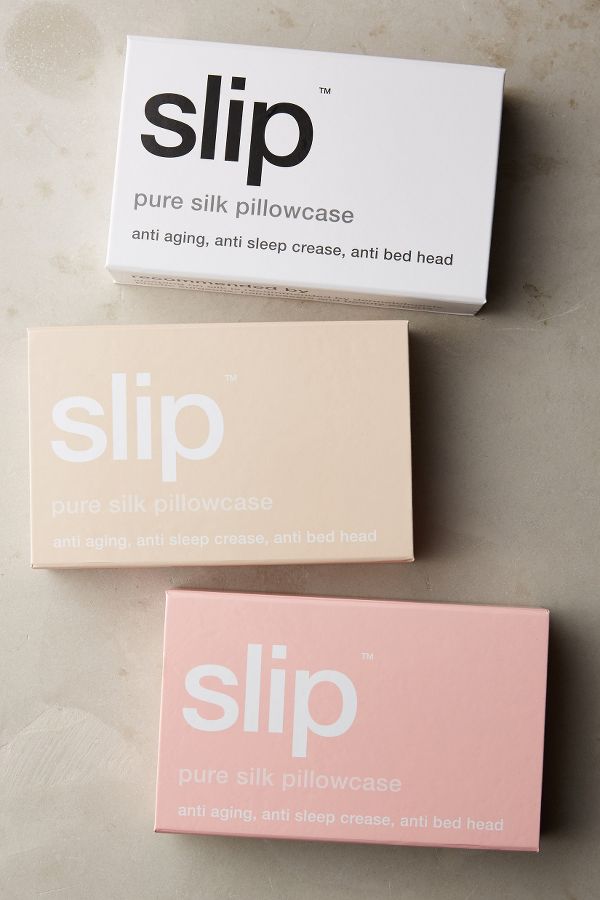 A top-rated product and great gift. Pure Silk Pillowcases are hypoallergenic, for anti-aging, anti-sleep creases, and the anti-bed head. Comes in a variety of colors and in its own case.
Baby's First Christmas, Personalized Ornament 
Have a new addition to the family table this Christmas?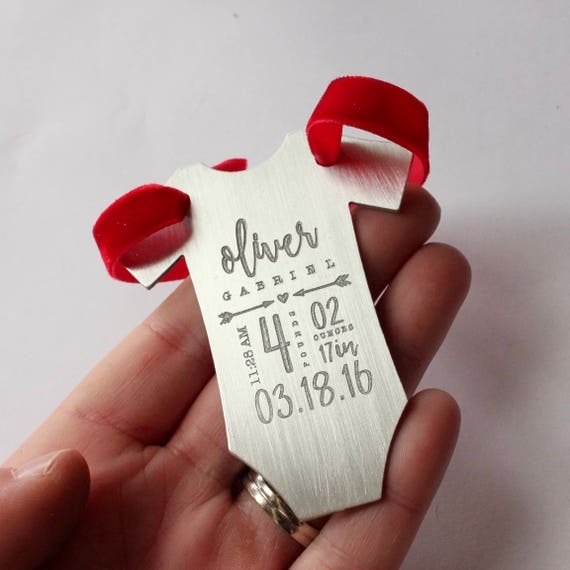 They can't be left off the tree!
Crocheted Booties, for 1-2 year(s) and under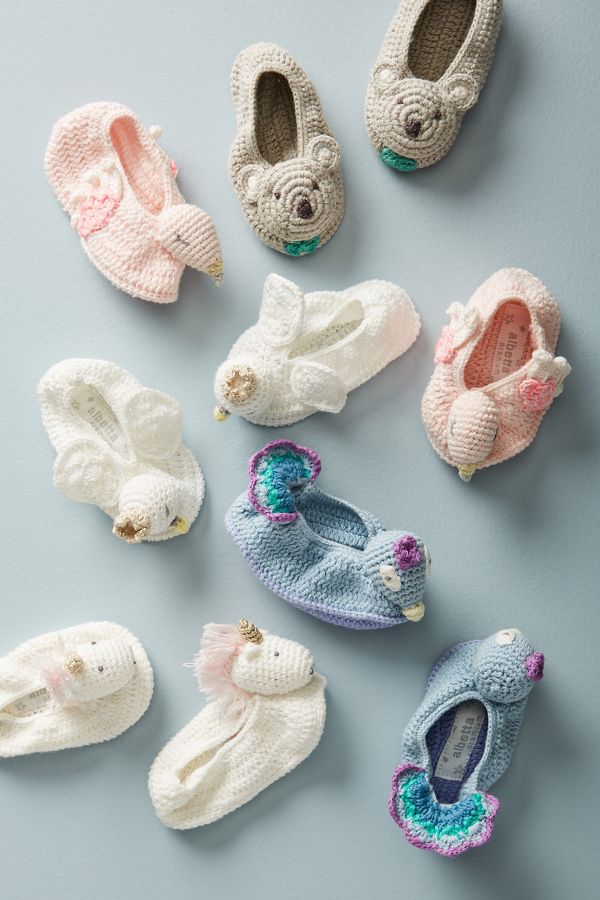 Those peacock crocheted slippers have my heart! So stinking cute!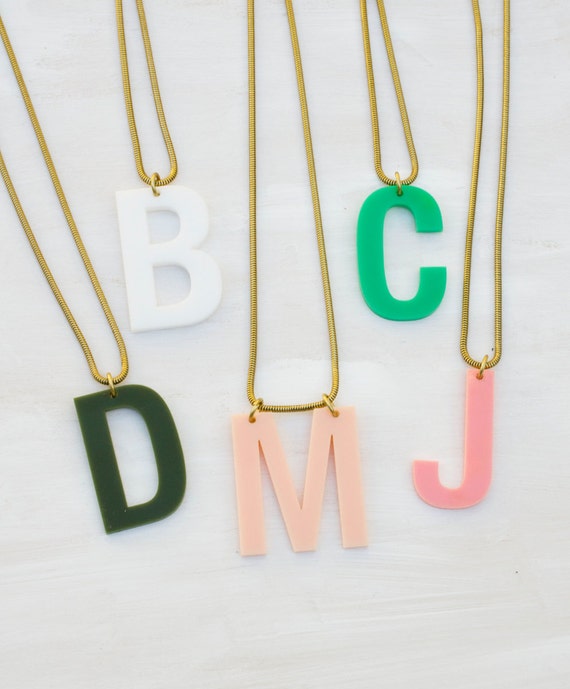 Playful & spunky! Perfect for the teenager or fashion-forward younger friend in your life!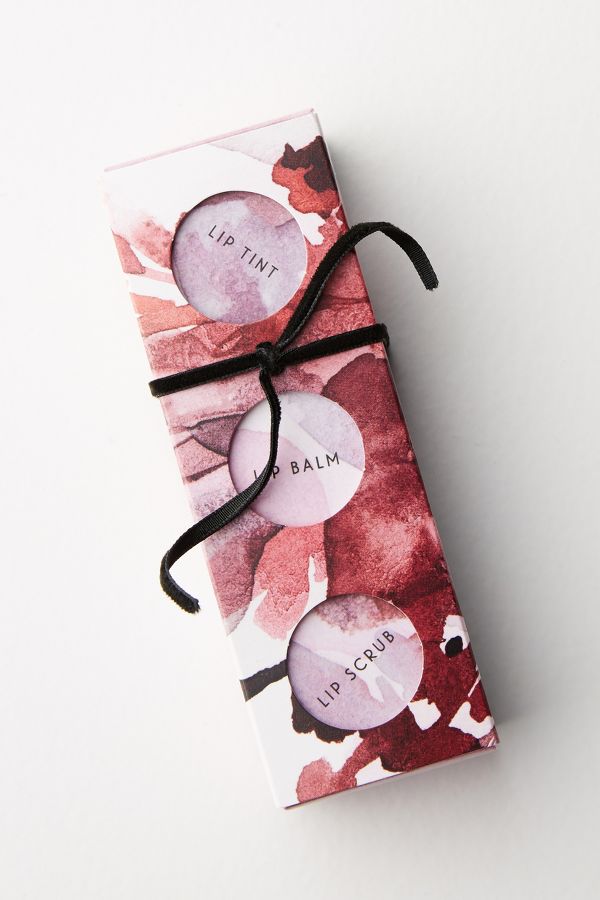 Lip Balm, Tint, and Scrub to take extra special care of that extra special pout.
I am a sucker for all things Judith Bright. I wear something of hers no less than 3-5 times in a single week!
Some of my current favorites?
1-Stone Nest Clasp Bracelet (choose your own gem stone)

Hammered Wire Drop Nuggets, (choose your gem stone)
For the jet-setter in all of us!
All who wander, are not lost…
Love the watercolor artist print on the tag.
So, I hope this gives you some inspiration for small, but thoughtful, and sure to be well-received gifts and stocking stuffers for your Christmas season!
It's sure to be merry & bright!
xoxo…