There are few things that scream "summer" more than a straw bag, tote, or hat. They truly are the quintessential summer accessory.
As a child, I remember Nana sitting underneath a shade tree or large market umbrella in a chic black, one piece swimsuit, strappy sandals, and a big straw hat with a fuchsia scar tied around. In my 4 year old eyes, and even still here at 30, she was the epitome of summertime elegance.
And in so many ways, I still copy her effortless style now.
Well, summertime straw-fashioned accessories have gone absolutely nowhere, but instead, have gained some steam since the late 80s. You can find updated classics in almost any department store and peppered on the pages of your favorite fashion mags.
Just lovely!
So, here are a few of my favorite summertime straw accessories, and more importantly, where to find them!
This Classic Straw Circle Tote is the perfect grab-n-go bag for all summer: to the beach, to brunch with girlfriends, to the farmer's market, with your favorite maxi dress for church or a garden party. Perfect for all occasions.
And my word! Don't you just love that simple silk scarf tied on? Yes puh-lease!
THE hat that gives me such memories of Nana…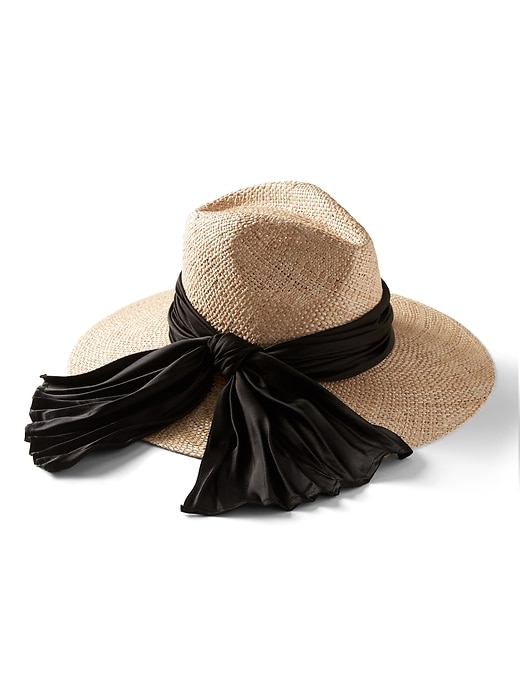 By designer Eugenia Kim, the Emmanuelle Straw Hat in Natural & Black from Banana Republic
Want a similar look, but with a lighter price tag? Try the Genie, also by Eugenia Kim for Banana Republic. Gives you that same classic black and natural combination with just the right amount of flair!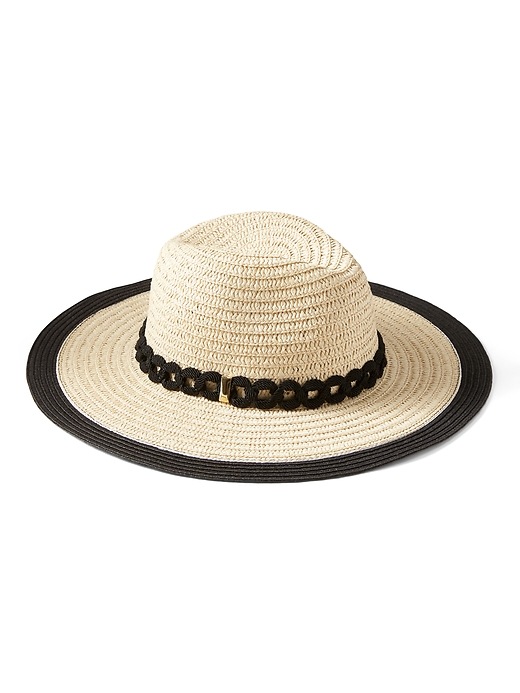 Women's Circle Straw Crossbody Bag, from JCrew
Oh, what's not to love about this lovely?
Comes in a variety of colors and it really is the perfect summertime bag for all your essentials- cell phone, car keys, sunglasses, and you are off!
Packable Straw Hat in Black & Ivory, from JCrew
Made of ultra-durable paper straw, this hat easily packs away into your beach tote or overnight bag and then regains its shape after it emerges. Has a nice wide brim
And, there is one more eye-catching straw accessory in that photo above…
These dazzling Raffia Flower Earrings are an unexpected twist to traditional tasseled earrings, and are now 50% off!
And for a swoon-worthy investment piece that you'll love to pull out summer after summer…
This Structured Straw Wristlet with black piping is just delicious, modern, quirky, and timeless all wrapped up into one!
Because a leather-handled, straw French Market basket is impossible to beat…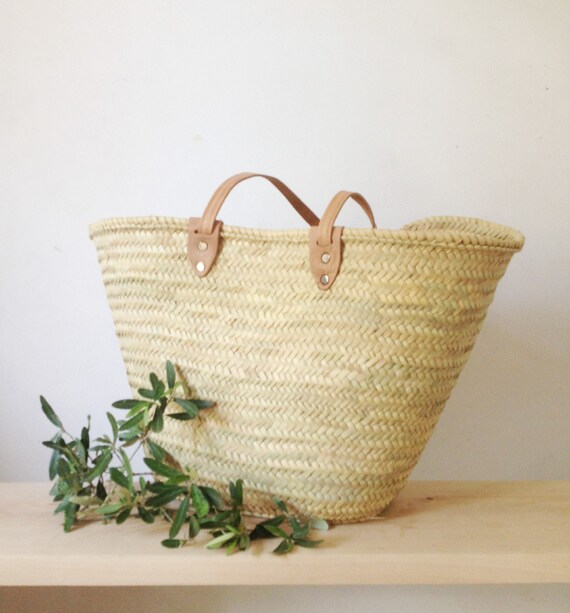 And, finally, in my humble opinion, the sweetest straw beach bag.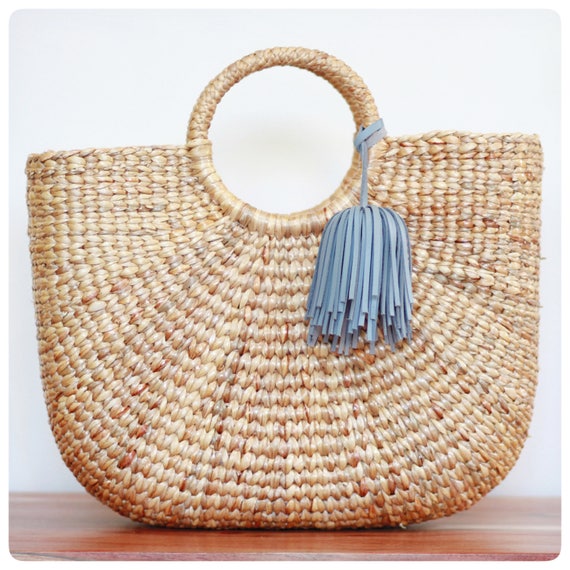 The Medium Camryn Tote. Sturdy handle, flat bottom, and high sides for plenty of storage. Would easily hold an extra towel, a good book, some sunblock, and chapstick with great ease!
And I just love the weave and the delicate sky-blue tassel!
So, there you have it, a quick listing of all my favorite summertime straw accessories! Hoping your summer is full of bright and shiny days surrounded by the ones that you love!
XOXO….